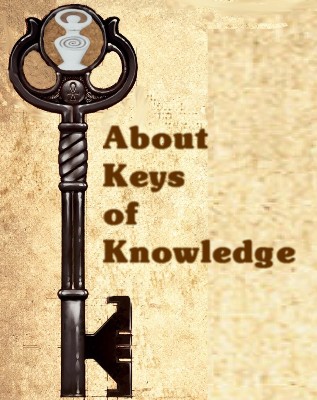 Sig-Wan is one of the wonderful divine Northern Native American Deities. One out of the four sister deities whom represents the four seasons. Sig-Wan is the Spring. She is described as the one that provides the clothing for nature. She wraps the bare winter trees with plush robes of green leaves.

She covers the earth's feet with soft green grass slippers.

  As Sig-Wan provides a floral scented air freshner; she also gives voice to the crickets, toads, frogs. ducks and more. Then fills the outside with a fine ensemble orchastra of singers(birds), with a wide range of octaves.

  Ostara, Spring Equinox, the official season of Spring! Whether you honor the European goddess of the dawnis, German goddess Ēostre, Norse goddess Freya or Sig-Wan. She is a wealth of divine fertility of life. A pure giver, maiden of nature and rebirth.

   Although she is classified as a Deity she is more of a specified period of time. The phrase "It is the time of Sig-Wan" simply means "It is Spring".


                 Gaia, Goddess or Mother Earth

                       Sig-Wan (Spring Sister)

                             In the Know

                       Question of the Month

              Interview with a Witch - Rev. Terrie Brookins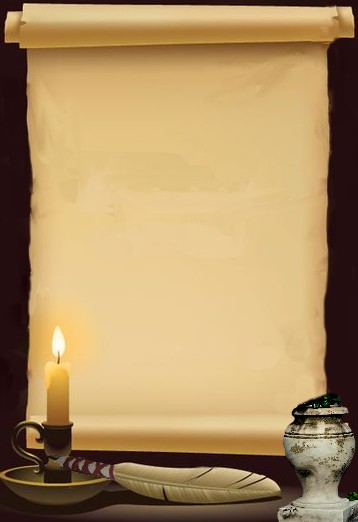 Lisa Thiel's newest cd is out, called

"Songs of Healing". Available on Itunes and CD baby.

Scott Cunningham mostly practiced the craft alone as a solitary. Even when he entered briefly into a coven he soon left to pursue witchcraft as a solitary. Rumors spun that he did not favor wicca. Out of 22 books only 2 contained "wicca" in the title and the 2nd was a continuation of the first. So many people discount that one and claim 1 book on wicca from him.

         The word "Pow-Wow" is also

      known as a type of magick.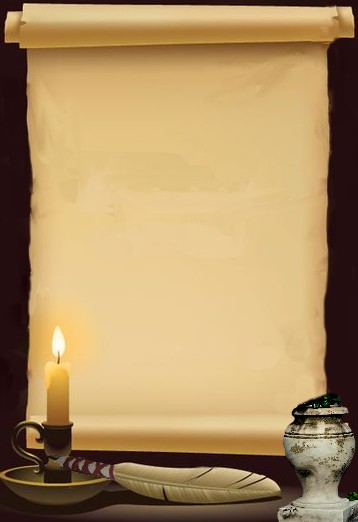 I'm a solitare witch going on 7 years now. My wiccan friends said I'm not a witch because I haven't trained like they did. Is this true or something they just made up?

Titles are a form of identity. The

qualifications that classify if you

fit that identity can be based on

many factors.

  The title "Witch" has many meanings to different people.

      The training itself has nothing to do with being a Witch.                Some are hereditary Witches         with no training what so ever.